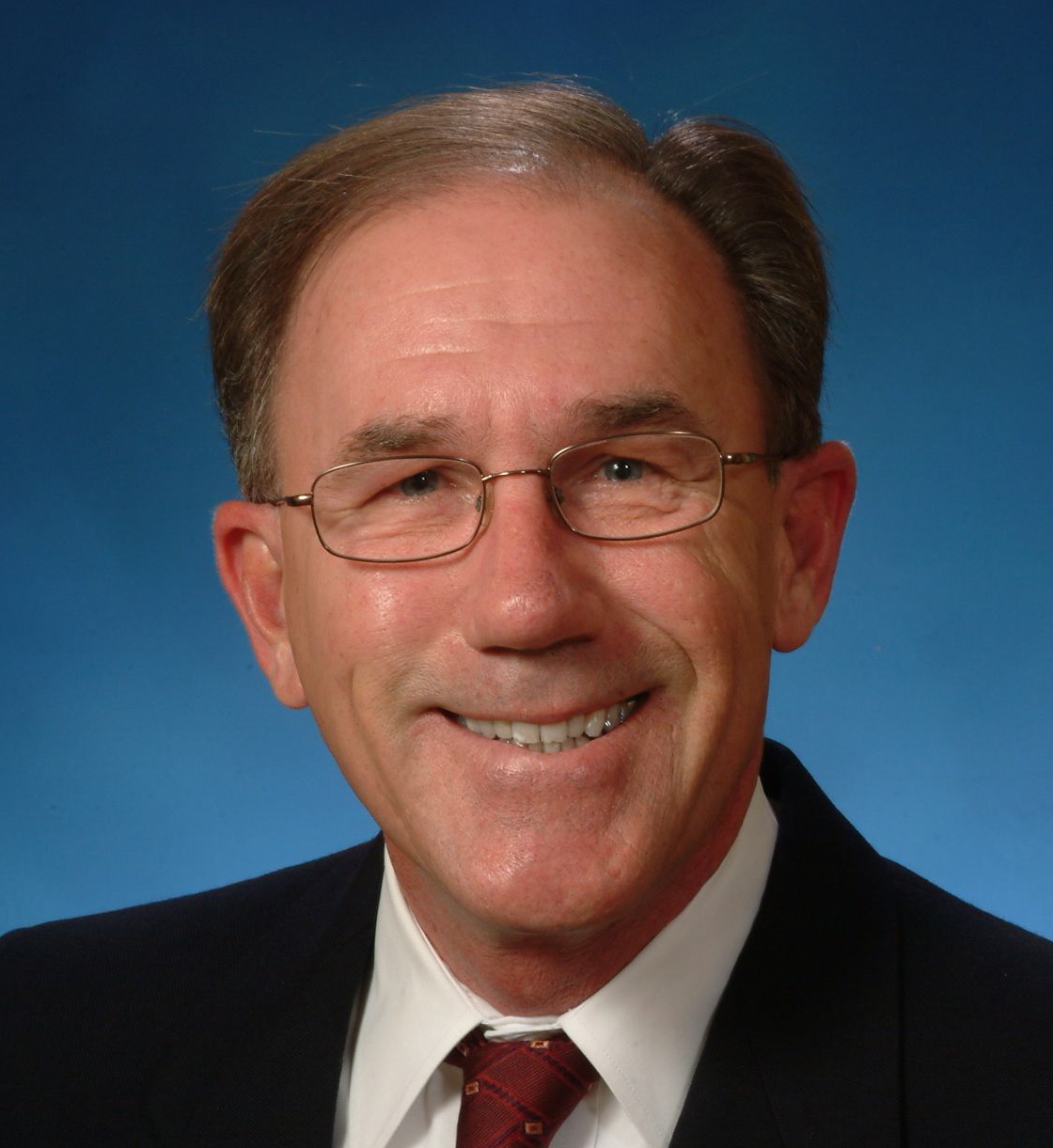 Tom Barrett
− Strategic Planning
− Marketing Communication
− Leadership Development
For over twenty years, Tom Barrett has been leading people and business to become masters of change.
Subscribe to my Newsletter…
Subscribe to My Newsletter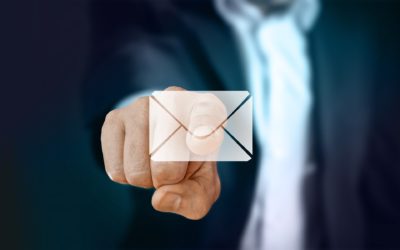 The impact of email marketing goes way beyond getting messages into inboxes. Campaign Monitor has assembled an impressive collection of 24 email marketing statistics every marketer needs to know.
read more
Click Here to Read Them All
"Tom is an extra ordinary person and has assisted us in many facets of our business including marketing.
On a scale of 1 to 10, Tom is a 15!
Tom is priceless and his life experiences and knowledge have served our business and our personnel well.
Sam and I consider Tom a mentor and a friend. If we had a board of directors Tom would be on it."
"Before working with Tom Barrett, I was a ship without a rudder. I did not have any clear direction. After working with Tom I now have focus and direction. The resulting sales increase has been nothing short of phenomenal."
"Working with Tom changed my business over night. The ideas and action items put in place after our engagement started was a blessing I never saw coming. The platform his team helped me build inspired us to look at our business from a different perspective. I believe the tools we now have will help us achieve our long term goals. Tom has my highest recommendation."
Sign Up for Our Daily Newsletter
or Weekly Summary of Articles
Look No Further. Get Started Today